Paoli America, LLC FULLY AUTHORIZED REPRESENTATIVE & DISTRIBUTOR of Dino Paoli® S.r.l. Italy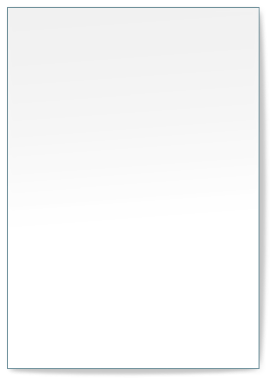 Industry worldwide leader since 1968
Why is Dino Paoli different?
Under extreme conditions you will always find a difference between Good and Exceptional equipment. There is nothing more extreme or challenging than Formula 1 and IRL Racing.
Industrial sector
Automotive sector




Every single team in Formula 1 and Indy Car racing series exclusively uses Dino Paoli equipment.
No other manufacturer in the world can satisfy requirements of Formula 1 and Indy (IRL) Car racing series for quality, durability, reliability and speed of wheel guns than Dino Paoli
That's why anything other than Paoli is just an imitation…